May is an incredibly busy month this year for the CASV, with four events happening.
The first one is an event in which the CASV and the Richmond Art Gallery has partnered together.
A Conversation About Collecting Contemporary Art
Saturday, May 3, 2:00 – 3:30pm -
Richmond Art Gallery
Hear different perspectives on collecting contemporary art from Wil Aballe, Dealer and Owner of Wil Aballe Art Projects, Kate Bellringer, Director of Contemporary & Canadian Art Auctions at Maynards Fine Art & Antiques, and Donna Partridge, private collector and Manager of Art Rental & Sales at the Vancouver Art Gallery. Moderated by Gallery Director Rachel Rosenfield Lafo.
See the exhibition, Evan Lee: Elders and Roots, guest curated by Bill Jeffries. Take advantage of a special opportunity to build your art collection by purchasing a new limited edition print by Vancouver artist Evan Lee from his ginseng series, created as a fundraiser for the Richmond Art Gallery.
Co-sponsored by the Contemporary Art Society of Vancouver
Evan Lee,
Ginseng Root Study,
2004/2014 , 7.75 x 6 in., archival pigment print
The Second event is a members only studio visit with Dyan Achjadi. This event has limited numbers as Dyan's studio is a smaller space, so be sure to RSVP as soon as the invitation comes out. For those of you who cannot join us as it is on Mothers Day, we wish you a beautiful Mothers Day.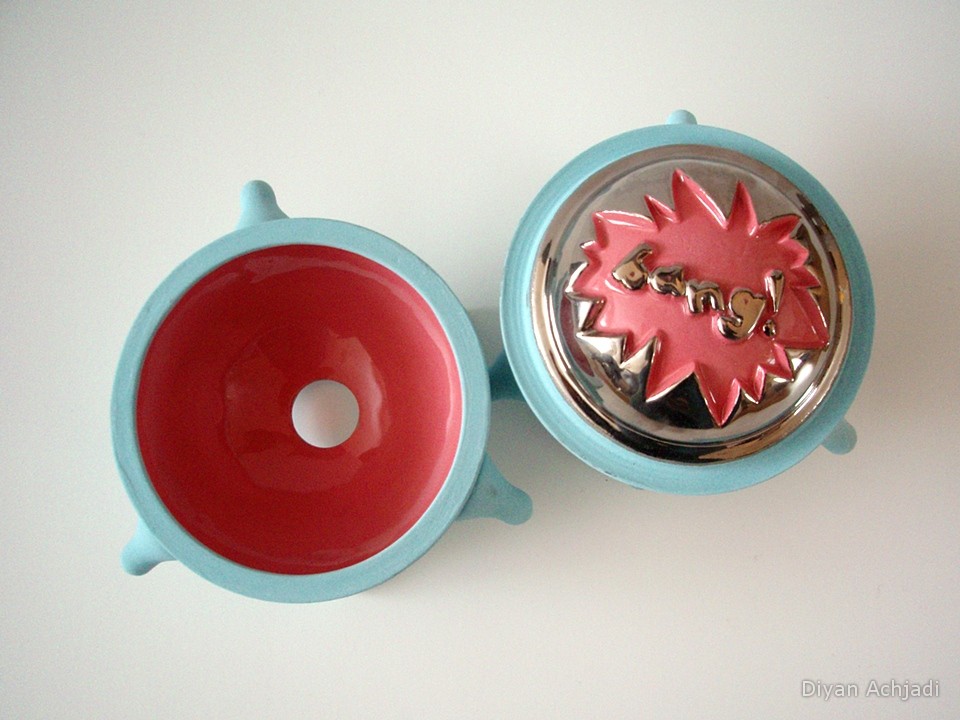 Dyan Achjadi, Mine, 2008
Event number three in May, a private collection tour visit. The details for this event will be emailed to members a week or so prior. Be sure to sign up for the collection visit, and be prepared for inspiring conversations on collecting.
Event number four in May, the CASV is pleased to present to you the Second Iteration of the Contemporary Art Society of Vancouver's Emerging Artist's Prize. By early May a jury will have meticulously reviewed over 120 submissions of work and selected a group of finalists for the exhibition and prize. The exhibition of the artwork will be held at Access Gallery in Vancouver, and will run from May 17 - 31. We would like to invite all of our members to the May 22 Opening reception for the exhibition. Come out and support emerging Vancouver contemporary art, and meet the shortlisted artists.
The winner of the prize is also announced on the 22nd.